Biogas CH4 Gas Compressor
[ Edit:

admin

  Created Date:

2013-01-03

Readed Times:

Font:

big

middle

small

]
Biogas/CH4 gas compressor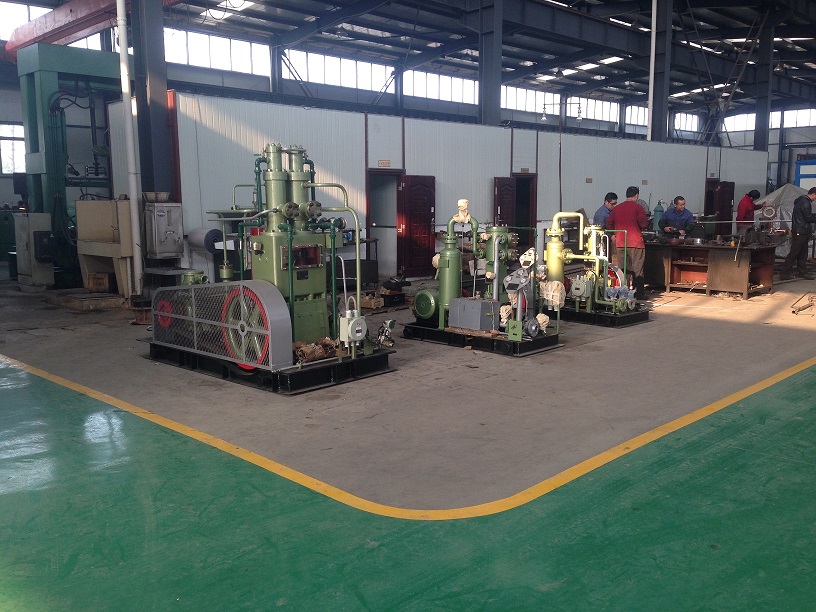 | | |
| --- | --- |
| Model NO.: | BRC-O2 |
| Lubrication Style: | Oil-free |
| Power Source: | AC Power |
| Configuration: | Portable |
| Type: | Reciprocating |
| Model Number: | Brc-O2 |
| Place of Origin: | China |
| Compressed Grade: | 4 |
| Mute: | Yes |
| Working Principle: | Oil-Free Lubrication Reciprocating Type Booster |
| Cooling Type: | Wind or Water Cooling |
| Power Consumption: | 1.5-45kw |
| Rpm Range: | 400-800rpm |
| Capacity Range: | 5, 10, 20, 30, 40, 50nm3/H |
| Outlet Pressure: | 150bar |
| Export Markets: | Global |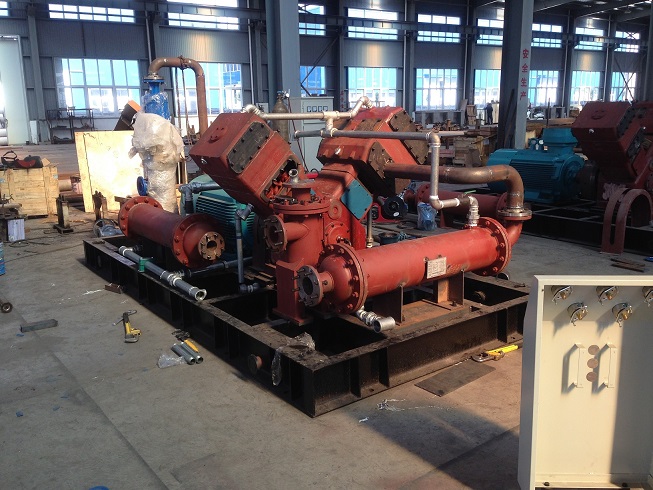 Product Description
BROTIE High Pressure Oil-free Oxygen Compressor(150bar)

This series are designed for oxygen cylinder purpose only.

Model OW-50/4-150
Flow Capacity 50Nm3/h
Compressing Grade 4grades
Inlet Pressure 4bar
Outlet Pressure 150bar
Outlet Temperature 50C
Inlet Size 40mm
Outlet Size Customized
Ambient Temperature Normal temperature
Cooling System Water cooling 2t/h
Lubrication No Lubrication
Rotating Speed 400rpm
Power Consumption 18.5Kw
Weight 940kg
Dimensions 1650*850*1650mm

All parts which contact with O2 gas are made of anti-rot material.

For more information, pleaes do not hesitate to contact.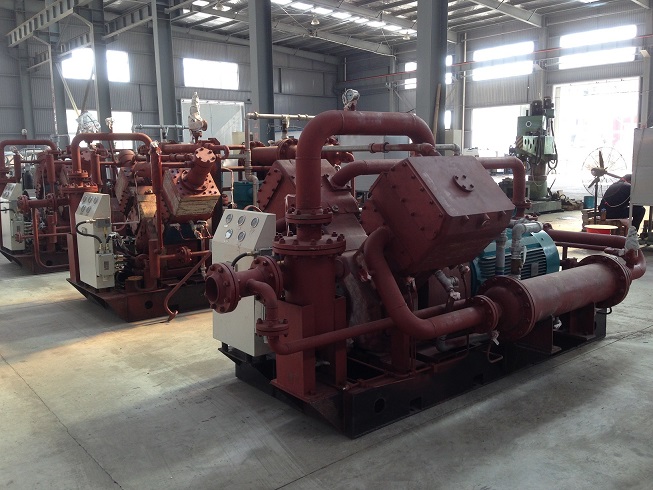 【Print the page.】【Close the page.】